Gutter Repairs Liverpool, Wirral & Merseyside
Childwall Roofing provide a full range of gutter repairs across Liverpool and Merseyside. Whether its a small crack in one of your properties gutters or the whole guttering system needs replacing, we are able to help.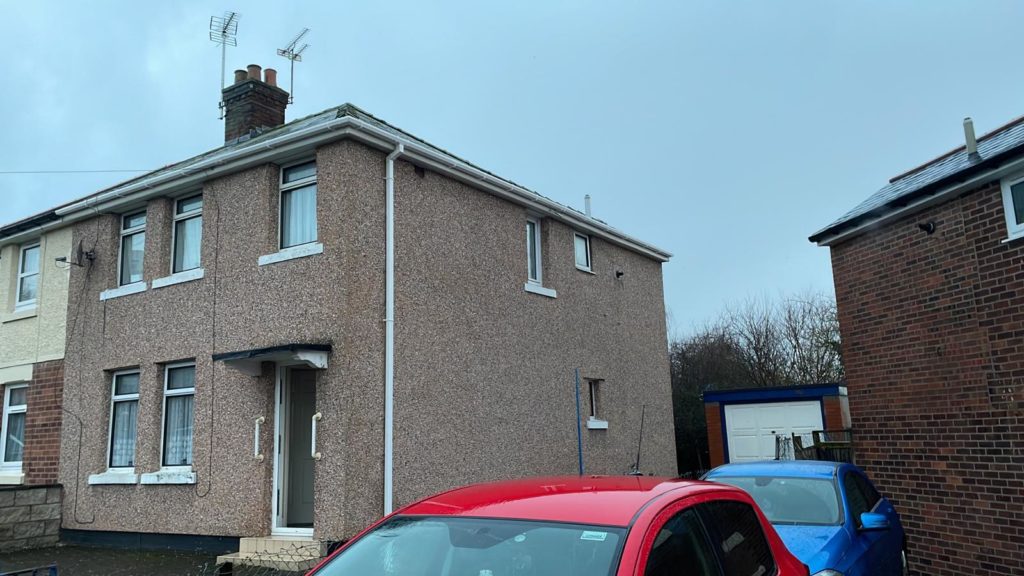 Gutter repairs are essential in order to keep rubbish/debris from building up in the gutter/s and to stop any rainwater backing up and "pooling" or "sitting" in not just the pipes but more importantly the roof. If a gutter is left blocked up then a backlog of water and debris can occur causing damage to the property.
If a leaking gutter is left un-repaired then rainwater may leak onto cladding. plastering, soffits and fascias and this has the potential to cause very costly damage to your propert.
Childwall Roofing have been carrying out roofing repairs, chimney repairs and gutter repairs in and around Liverpool and Merseyside since 1981 and we are fully up to date with all guttering systems no matter how old or new they may be.
For more informaiton on gutter repairs in and around Liverpool and Merseyside contact us now on 0151 722 2981